GRAHAM POWNING
A Catalogue of the Music of Graham Powning
Stiles Music Publications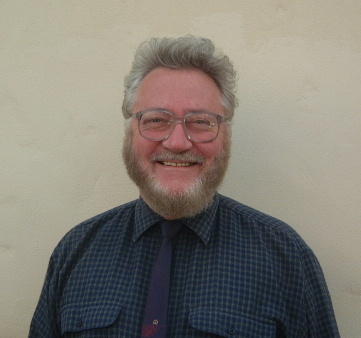 born in Sydney in 1949.

died in Sydney in March 2020.

a graduate of the New South Wales Conservatorium of Music.

studied flute with Victor McMahon.

studied oboe with Guy Henderson.

studied composition with Raymond Hanson.

a professional oboist

a soloist and orchestral player.

held teaching positions at the New South Wales, Newcastle, and NSW Central Coast Conservatoriums of Music.

appointed Principal Oboe in the Elizabethan Sydney Orchestra (now The Australian Opera and Ballet Orchestra) in 1972.

awarded the Queen Elizabeth Jubilee Medal for services to music in 1977.

the first Australian oboist to give a lecture/recital at the Florida Double Reed Convention in 1983 .

composed hundreds of pieces, mainly for woodwinds.

works published in Australia, USA, UK, and Europe.
Graham Powning's output includes:
numerous pieces for woodwinds (solo and ensembles - often in unique combinations)
over 100 trios for 2 oboes and cor anglais
sonatas
two symphonies
a flute concerto
an oboe concerto
a bassoon concerto
overtures
other orchestral works
over 50 string quartets

works for:

string ensembles
brass ensembles
choir
piano
organ
percussion
Graham's music has been widely performed. Commissions from overseas are regularly received, especially for flute and clarinet conventions. His compositions have often been used for examinations, scholarship auditions, and competitions. Recordings made by the Australian Broadcasting Corporation and private companies are regularly heard on Australian radio.
Graham, whose works demonstrate a high degree of invention, wit, and creativity, is a remarkably imaginative and prolific composer writing in a style which, while unquestionably a product of recent decades, retains an attractive and lyrical quality.
Stiles Music Publications